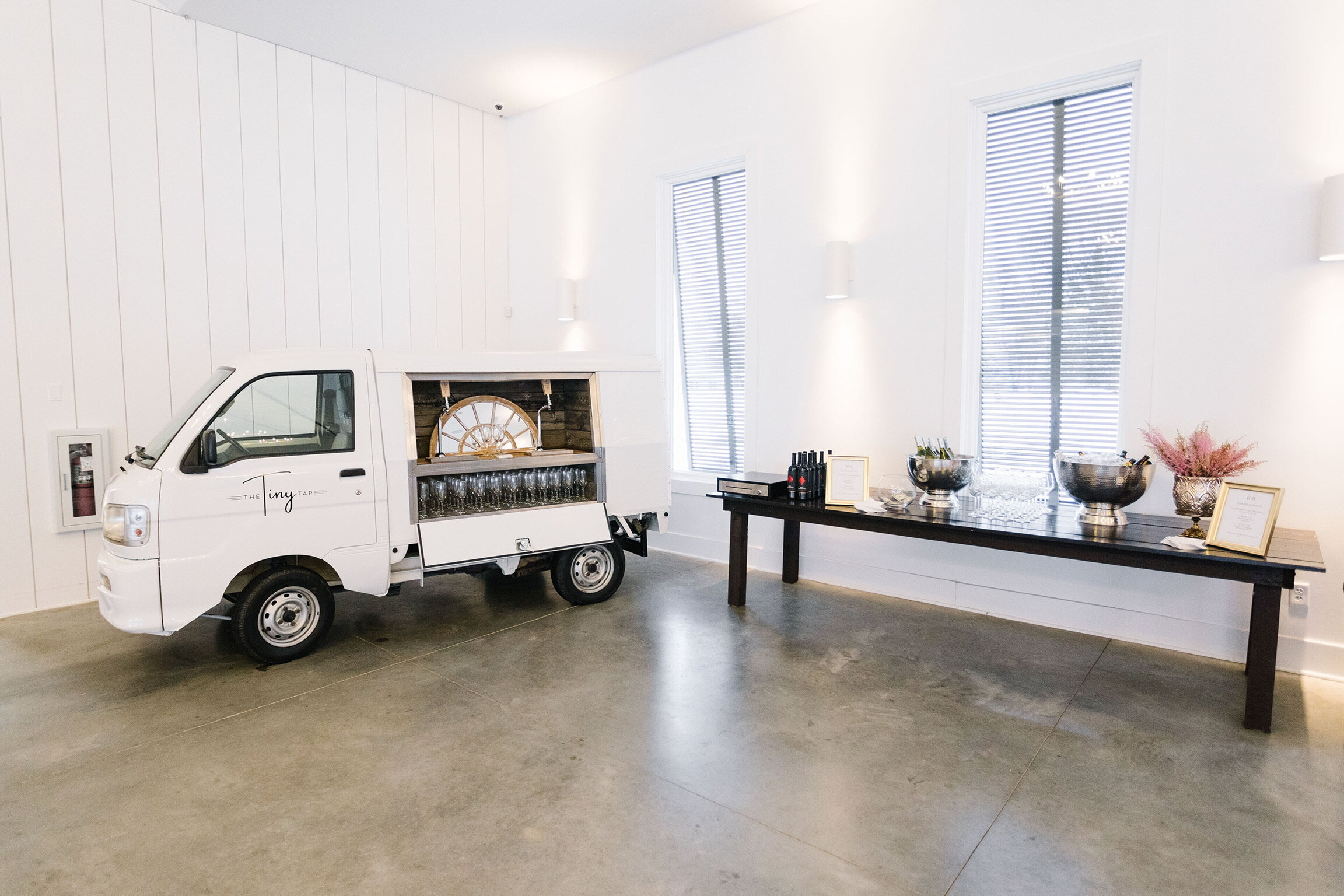 The Tiny Tap is hotter than ever. Serving all types of events, weddings and charities in Minnesota while looking to expand into other areas. People love the idea of this tiny truck and you can expect more great things to come from them in the near future. Haven't heard of the Tiny Tap? You're in for a treat!


WAIT! Before you hand over your credit card and sign on the dotted line, make sure these 3 things are listed somewhere in the fine print of your vendor contracts.
Looking for that perfect wedding dress for your big day? Take a step inside one of the best bridal shops in Minneapolis, A + Bé Bridal Boutique. This dress shop will have your guests' jaw dropping on your wedding day.